Latest information
Already four times in 2020 we distributed relief packages with food, hygiene items (soap, detergent, toothpaste) and washable daily masks to our 150 sponsored children and another 200 orphans in the Mutolere region. In this way, we are able to provide the children and their families with basic supplies and a minimum level of hygiene during this difficult time. As part of our annual planning, we have decided to continue this aid for as long as necessary. Further aid packages are already planned for the end of February and the beginning of April.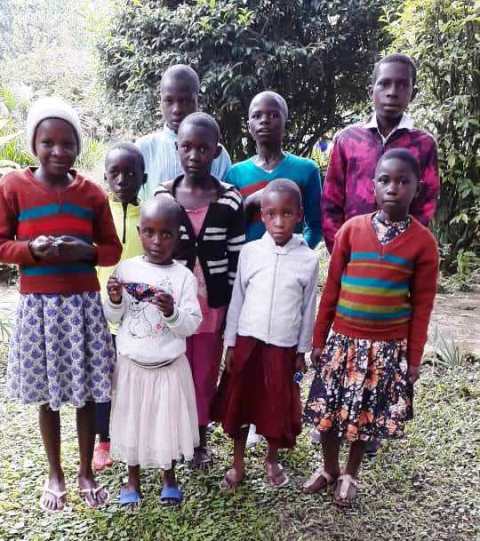 As you may have gathered from various press reports about Africa, teenage pregnancies are increasing tremendously in many states as a side effect of the prolonged school closures. We have partnered with the Public Health Center at St. Francis Hospital to provide assistance to affected young women in the Mutolere area.
This year, the focus is on the children's clinic, which was opened in 2007. Due to extreme weather conditions and normal wear and tear, the walls of the entire clinic need to be repainted after 14 years. (See here)
The dilapidated laboratory at St. Francis Hospital was renovated and expanded last year with the help of donations, at a total cost of 27,000 euros. Last week, the new premises could be occupied. Now the laboratory again meets the requirements of the Ugandan Ministry of Health. This enables the hospital to carry out important diagnostics on site and thus to help the patients quickly and in a targeted manner. (See here)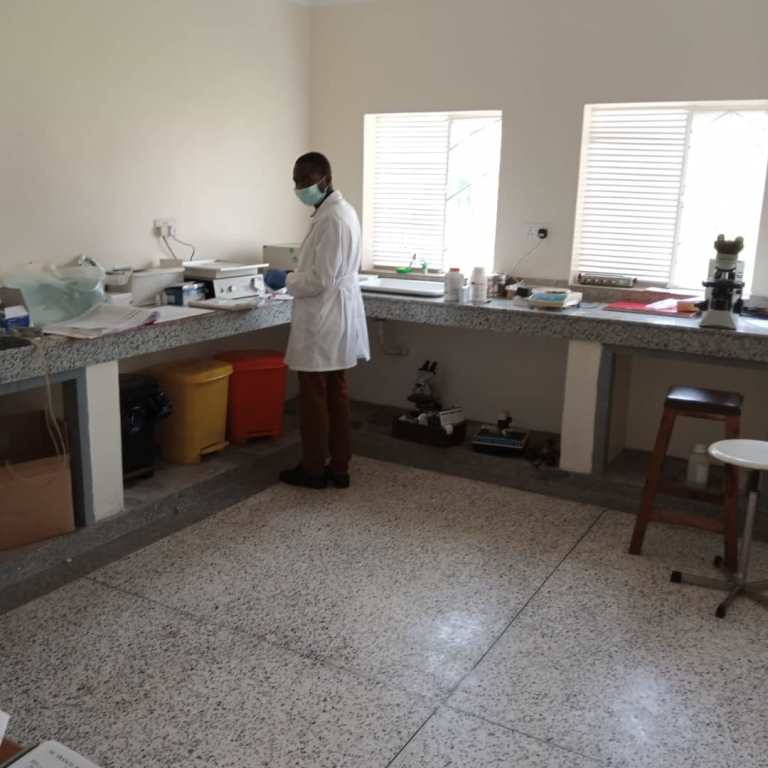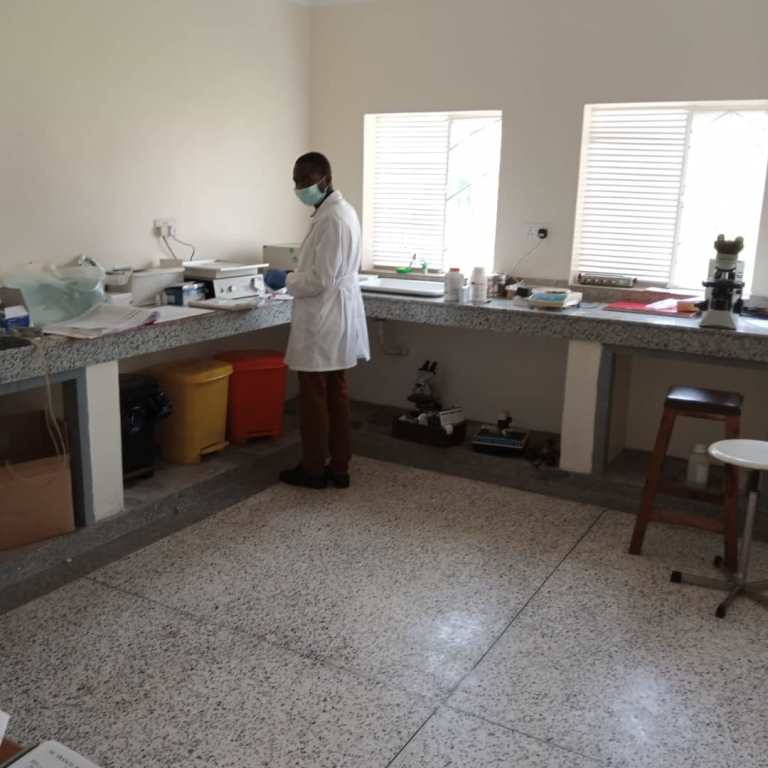 Spending of relief packages with food, hygine items as well as everyday masks. Once there were also clothes and for our younger godchildren a non-fiction book..